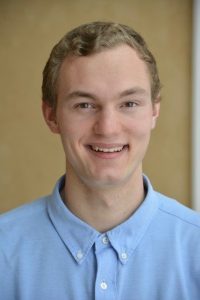 Position Description:
As our youth director, Conner spends his time investing into the lives of our students between 5th-12th grades.
About Conner:
Having worked with youth in a variety of settings, Conner has a passion for helping youth develop a life-long relationship with Jesus Christ. moreover Conner conners heart for youth is that they would not only come to know Jesus, but in turn come to be transformed by him as well. Conner enjoys spending his free time with his family, playing basketball, and watching sports.
A Personal Letter From Conner:
Contact information:
Conner can be reached via email: conner@faithpointchurch.org or by phone: +1 (502) 200-5325