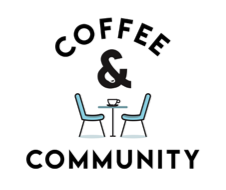 WOMEN'S GATHERING — SATURDAY, NOVEMBER 12 — 10:30 A.M. – 12:30 P.M.
Ladies, we invite you to join us for a fun and festive morning as we gather for coffee, community and make-and-take crafts. The cost is $15 per person for craft supplies. Please sign up at the Information Table in the lobby or reply to the emailed Sign Up Genius link.

We are partnering with HOPE SOUTHERN INDIANA to provide Thanksgiving baskets to families in our community. Donations need to be dropped off at Faithpoint by November 13. If you would like to give a monetary donation instead, simply make your check payable to Faithpoint with Thanksgiving in the memo section or place your gift in an envelope with the word Thanksgiving on the front. We're looking for the following donations: Instant Mashed Potatoes, Canned Corn, Canned Green Beans, Can/Bag of Gravy, Can of Cranberry Sauce, Box of Mac & Cheese, Box of Corn Muffin Mix, Box of Cake Mix, and a Container of Frosting.

One of our favorite Faithpoint family traditions is coming together to decorate our church for Christmas. We call it "DECK THE HALLS!" 
 
Since Sunday, November 27 is the first Sunday of Advent, we need to decorate the church immediately following worship on November 20. Everyone is welcome to help decorate! 
 
As an added enticement, we're also going to have a fun Chili Cook Off. Last time we did this it was a blast! So bring a crockpot filled with your winning chili recipe to the kitchen area before worship and we'll plug them in to keep them warm. Prizes will be awarded!
 
We will provide table service, hot dogs and buns for our little ones, and drinks. If you're not brining chili, bring your favorite dessert or munchies for folks to snack on while we're decorating.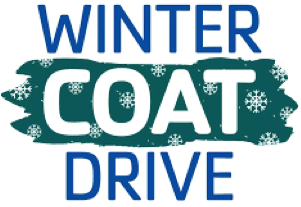 Once again we're collecting winter coats for HOPE Southern Indiana. Simply bring your new or gently used & clean winter coats (all sizes) to Faithpoint and drop them in the Missions Trunk in the lobby. We'll see that they get to HOPE. THANK YOU!